SIGN IN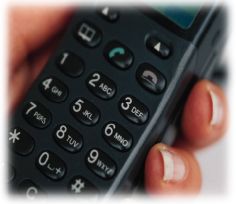 If you sign in, you will get access to more informations about products, software downloads and plenty of other services and news.

A form with a special button will be soon online. After pressing the button, a phone number will appear to which you just have to send an sms message to get your registration done.

Meanwhile, if you need to get in touch with us, please fill in the form you can find at the "Contact us" page inside the ABOUT US section. Thank you!

Our staff will welcome you!